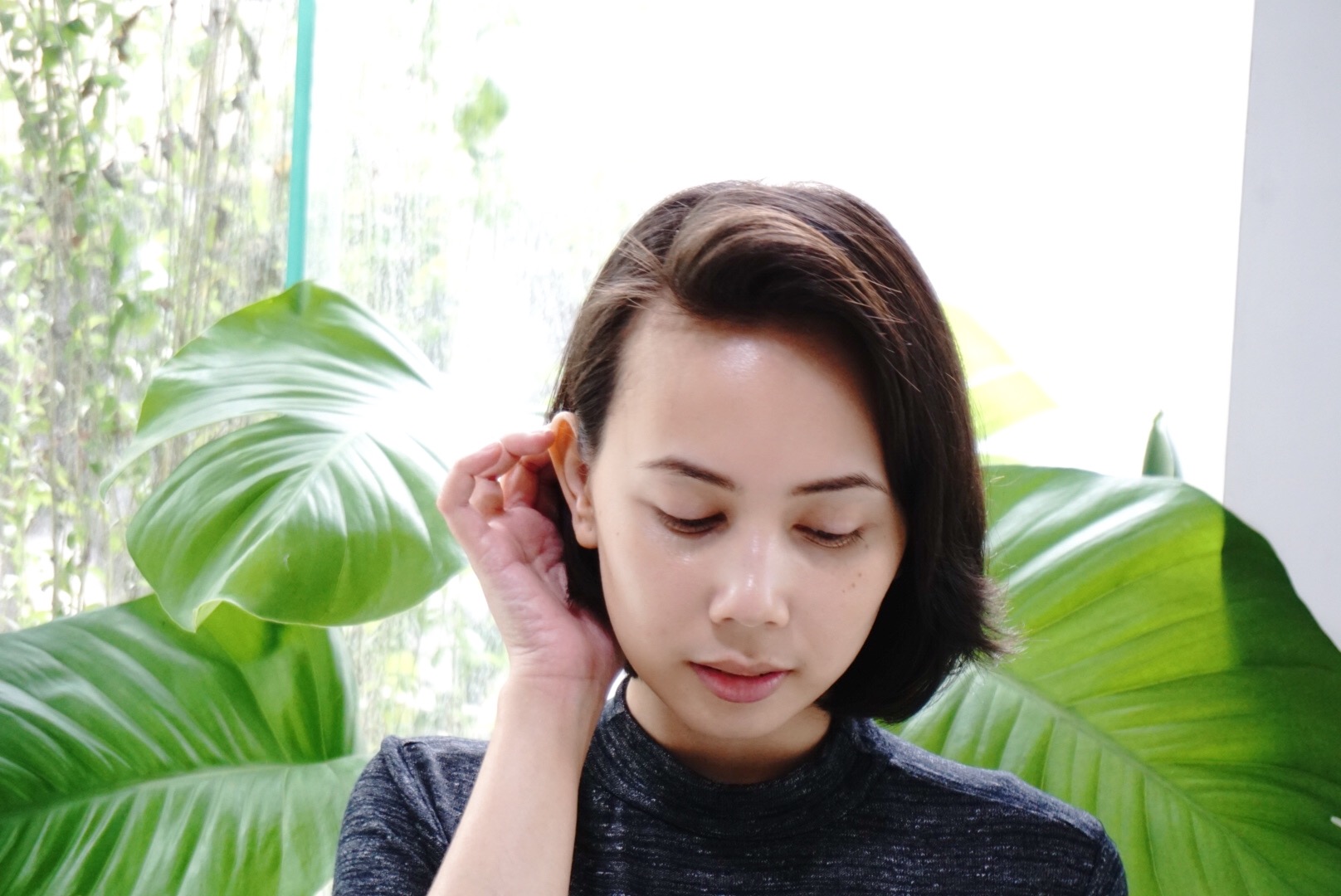 Welcome to Gleam Base and let's have an exciting talk about skincare
I wrote Gleam Base back in April 2017 since I turned 27th, to build an 'honest' sharing platform about skincare products in the market. I noticed that my skin is not as hydrates, moistures and supple like before, I also realized several fine lines in lips and eyes area; although aging is a super normal- it is still freaking me out! Because I know, I did care less on my skin treatment in previous years. This condition raised my awareness on how important to maintain your skin since earlier and on the younger age. It made me want so share about goodness that can be applies to your skin before it is too late.
I hope you can find my blog useful, and able to help find some answers about skincare or beauty products in the market. You can drop me an Instagram DMs or email through form below if you have further questions or just want to say hi :)
Stay radiant, happy and healthy Beautiful.
Much Love,
Ami